A SUNKISSED JEWEL OF HERSONISSOS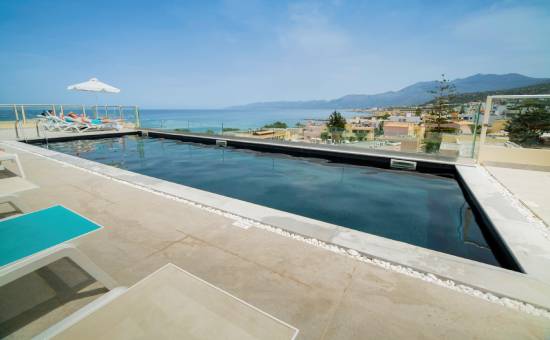 Experience the Cretan Beachfront Living
Golden Beach Hotel
Beachfront 4 Star Hotel in Crete island in Greece
Embraced by the Cretan sea, the Golden Beach 4 star hotel in Hersonissos, Crete reinstates the notion of blissful seafront living. Just steps away from the sandy beach, this seafront hotel welcomes guests to experience the most joyous holidays drenched in sunshine, serenity and calm. The Golden Beach 4 star hotel in Crete is a holiday resort operating on a half board basis while also offering the possibility for an all inclusive stay. Guests are welcome to experience the epitome of Cretan hospitality and personalized services while enjoying an array of experiences tailored to their unique needs and wants.
Best Beach Hotels in Crete, Greece
Having recently undergone a makeover, the Golden Beach 4-star hotel in Crete has been transformed to a minimal stylish retreat welcoming guests to enjoy their accommodation in Hersonissos, Crete to the fullest. Featuring 161 elegantly appointed rooms, 1 restaurant, a lounge bar, a pool lounge, a swimming pool and a mini market for guests' convenience, this charming sea view hotel in Hersonissos is a favorable summer retreat and one of the most popular hotels in Crete, catering to all the senses. Guests are welcome to relax and unwind in the cozy atmosphere of the lobby, enjoy a refreshing swim at the pool or the sea and bask in the sun on their loungers under the shade of an umbrella. Travelers seeking for the best place to stay in Crete offering the full Cretan experience with scrumptious Mediterranean flavors right by the sea are welcome to take advantage of all the offerings of this 4-star accommodation and enjoy a holiday in Crete, unlike any other.
Seafront Crete 4 Star Hotel
The Golden Beach stylish Hersonissos beach hotel is ideally situated right by the beach, 500 m. from the town center offering plenty of attractions and a vivid nightlife, 30 km. from Heraklion and 28 km. from the International Airport Nikos Kazantzakis. The hotel's privileged location provides guests with the perfect base for their island excursions and explorations to the wonders of Crete. Travelers seeking for one of the best hotels in Crete, charming beachfront hotels in Crete island or searching in particular for a beach resort in Hersonissos, Crete are welcome to stay in our hotel and experience life in Crete from a different point of view.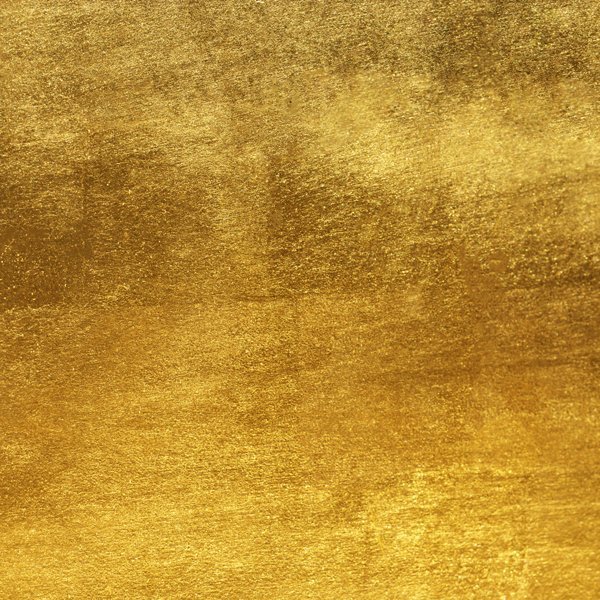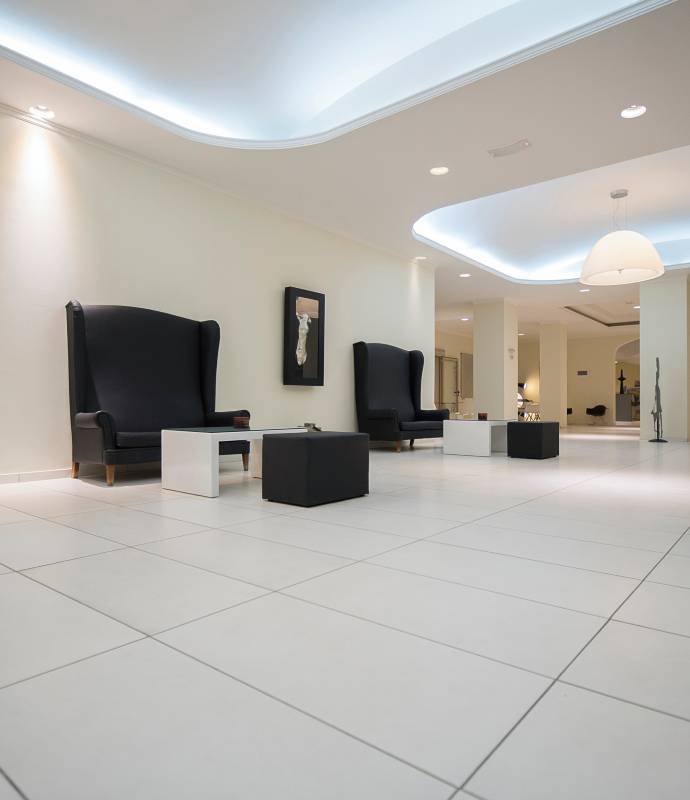 Accommodation
ROOMS
Perfectly blending comfort, style and a sense of blissful serenity, all rooms in Hersonissos provide a relaxing hideaway for guests to enjoy. With a minimal design focusing on clean, simple lines, the rooms spanning from Double Room, Double Room with Side Sea View, Double Room with Front Sea View and Top Floor Double Room ensure functionality and relaxation at all times.
Highlights
UNIQUE CULINARY EXPERIENCE
Catering to all the senses, the Golden Beach hotel takes its guests on a journey to the Cretan and Mediterranean gastronomy with scrumptious and delicious flavors. Guest are invited to kick start their mornings with a flavorsome breakfast buffet at the hotel's main restaurant while overlooking the sea and enjoy eclectic choices for lunch or dinner in its elegant environs.
Facilities
HIGH-END FACILITIES & SERVICES
The Golden Beach Hotel features a great array of high-end facilities and services to ensure a wonderful stay for all of its guests. Basing the overall staying experience on three pillars: all-inclusive, sea and sun, and gastronomy, the hotel ensures a holiday unlike any other.
Welcome to Crete
THE LAND OF MYTHS & LEGENDS
Crete is the cradle of western civilization with myths and legends surviving to the day. It is an island blessed with abundant natural beauty and wonders, mountains and plains, rivers and plateaus, scintillating beaches, marvelous gorges and picturesque villages forgotten in time.